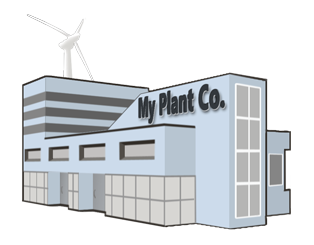 FormsDB: Asset Entry Interface
Form Builder – A Window to Your Plant's World!
Forms allow employees to log information into the Digital Ledger against company and plant assets. By creating a series of forms that match your company SOPs and Work Instructions, you can digitally transform your entire work process into a single system. No multi-vendor support for multiple web servers and systems. If you need to roll and SOP out to the plant, do it easily with some dragging, dropping, and clicking. No programming is required for the basic input forms.
Forms
What you see is what you get.

Multiple field types including text, date, time, dropdown, multi-select, file upload, etc.

Easy as 1, 2, 3!
Form Configuration
Easy to use designer

No programming necessary

Advanced Scripting for 3rd party integration

Create forms with different field types to capture a host of different data types including files and images.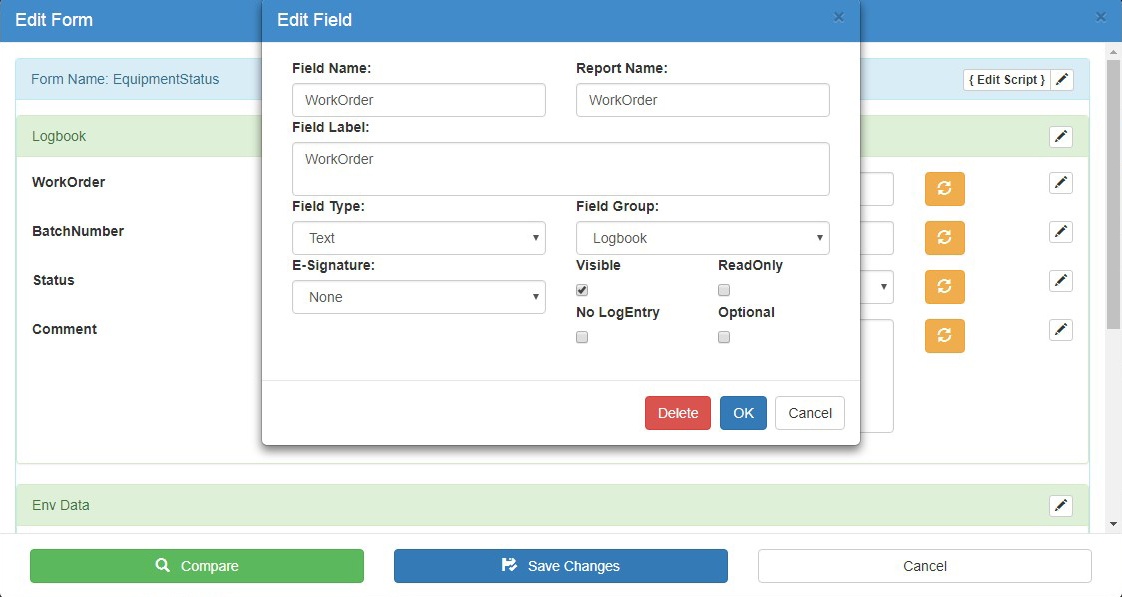 ElementDB : A 'Digital Twin' Asset Database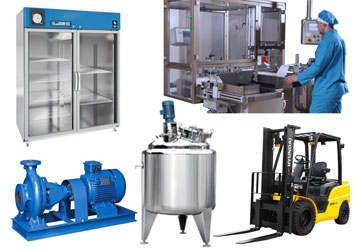 Everything gets a Digital Twin
At the core of the eForms Lightning system is 'ElementDB'. ElementDB is Lightning's Asset Database system. Plant owners and operators can represent anything in the plant with a Digital Twin from within the system. Equipment, rooms, buildings, personnel, SOPs, Work Instructions, etc. If it is used in the plant, you can make a digital twin of it and always be able to capture information against it and the data is in a single reliable place. Transparent and safe.
Element types
Do you have a lot of similar assets? Like tanks rooms? ElementDB makes it easy with Element Types.

Create a single element type for rooms with associated properties and then create individual elements for each room in your facility. No need to do repetitive work.

Assign Log entry forms to your Element types and like magic – you can now capture information about your assets at any time – easily with no programming or expensive IT involvement.

Elements
The heart and soul of your Lightning System

An element for everything your care about at your facility

Recall data and entries at any time using the powerful Search feature

If it exists in the real world, then it should exist on the network.

Trace all things against everything. Never wonder what happened in the past. Just replay the log entries at any given time

Record Element log entries on the Blockchain (coming in 2018).

Immutable asset data.

No programming necessary

Advanced Scripting for 3rd party integration

Create forms with different field types to capture a host of different data types including files and images.

Blockchain
(Q1 2018)
eForms An Immutable Digital Ledger.
Does eForms Have Audit trails? Yes! With Blockchain technology the system is the audit trail when combined with a Public Blockchain like Ethereum or a Private Blockchain like Multichain. Every inserted automatic or form entry is saved as a new immutable record!
With eForms Lightning, Digital Assets can have information recorded against the item. Setting up the Asset with the 'Element Builder' is your first step to getting information on the Blockchain. Once a series of Forms are associated to the Element and data recorded against it, the transactions is then harvested and stored on the Blockchain. Never to be changed!
Bockchain delivers the best reliability and transparency.
Blockchain Advantages
Multi-node repetitive data storage

Multi-node verification of stored data. Data changed on one node can be 'out voted' and forced to reload the Blockchain with the correct data. Your data is safe and has integrity.

Store Asset information about everything in your plant on the Blockchain.

Encrypted and non-encrypted data on the Blockchain. For encrypted data, the eForms Lightning Wallet maintains your public and private keys so your data is always safe and can only be seen by the parties that are given access to the data.

Atomic Swaps – Asset information exchange – between other Private Blockchains.
Hardware Requirements
Uses low cost Unix (Ubuntu) servers for Blockchain hosting – self hosted

AWS and Azure Ubuntu Servers for cloud based nodes

Start with as little as three (3) nodes and expand your nodes at your own pace. Create a self-hosed / cloud blend of servers
eForms Automation
Automatic Logbook Entries & Scripting from Operations
When interfaced with DeltaV, SAP, Maximo and other systems, eForms saves real dollars for organizations manually maintaining equipment tracking logs or other system logbooks. eForms Automation allows forms to be filled in automatically from information coming from many sources. No more need for manual entries and reviews for accuracy.
Module Builder and Configurator
Create Module templates that can be used on similar assets

Map OPC points to the Module Alias Tags (i.e. BatchID, System State)

Any given event writes automatic entries to the event log.

Allow for the perfect blend of Man (form entries) and Machine (OPC automatic entries).
RESTful and Database calls from with a Form
Using Form Builder, create forms that allow for dynamic display of real-time data

Using SQL Database calls or RESTful/SOAP Web Services calls, fetch data from 3rd party systems like your DeltaV, ABB, or Honeywell DCS

Fetch data from Web APIs from both within your plant and external

Fetch and Record on the eForms Digital ledger
eForms The Best of Both Worlds!
Why Settle for Software Doesn't Fit Well?
Why Pay More for Custom Software?
Do you get costly custom software to meet your needs exactly, or do you forgo the long development and debug cycles and go with the boxed software solution that is available now? What good is software you can buy for less now if it doesn't do what you need? eForms was designed to leverage the advantages of both options into software that does not require a programmer to use.
Boxed App Advantages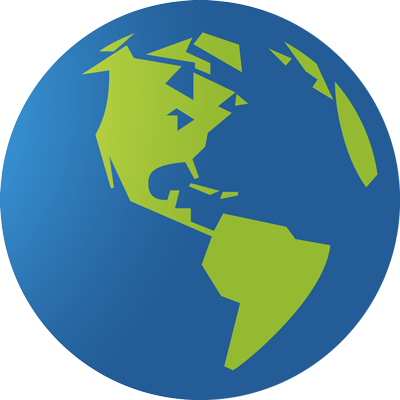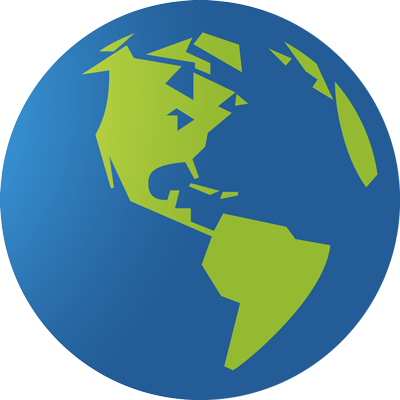 Lower Cost
Easier to setup
Easier to Use
Custom App Advantages
Built to Your Spec.
Adaptive to Changes
Integrates with
Existing Systems
Web Pages for Data Gathering. No coding skills required!