Automation Solutions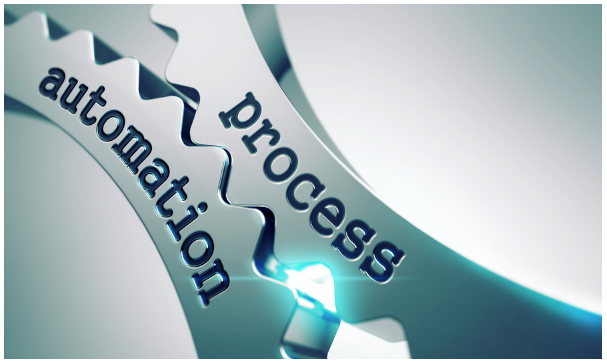 DSI is an excellent resource for you next automation project. Our teams of DCS, MES, PLC and SCADA experts can provide all your system integration needs.
MES, DCS, SCADA, PLC, Custom Built Systems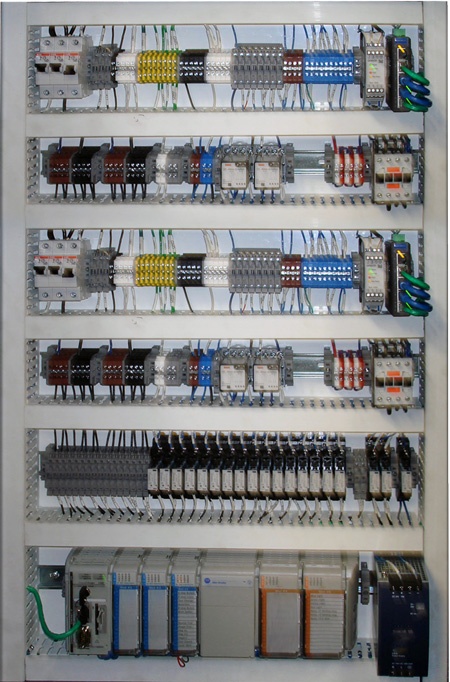 Process Control Panel
DSI is a full-service systems integrator and support specialist for your manufacturing system. We can design, build and provide support services and assist with start-up on your next automation project. We will work with both legacy and new systems.
We build PLC control cabinets to order as well as control systems for existing process systems for production facilities and Process Skid control systems.
From hardware selection and panel design and build to PLC logic programming and HMI configuration. Commissioning and testing. We can travel to anywhere in the world!