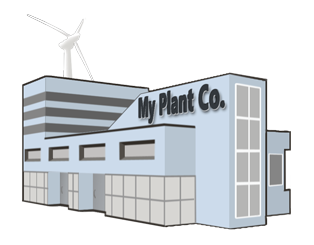 FormsDB: Asset Entry Interface
Form Builder – A Window to Your Plant's World!
Forms allow employees to log information into the Digital Ledger against company and plant assets. By creating a series of forms that match your company SOPs and Work Instructions, you can digitally transform your entire work process into a single system. No multi-vendor support for multiple web servers and systems. If you need to roll and SOP out to the plant, do it easily with some dragging, dropping, and clicking. No programming is required for the basic input forms.
Forms
What you see is what you get.

Multiple field types including text, date, time, dropdown, multi-select, file upload, etc.

Easy as 1, 2, 3!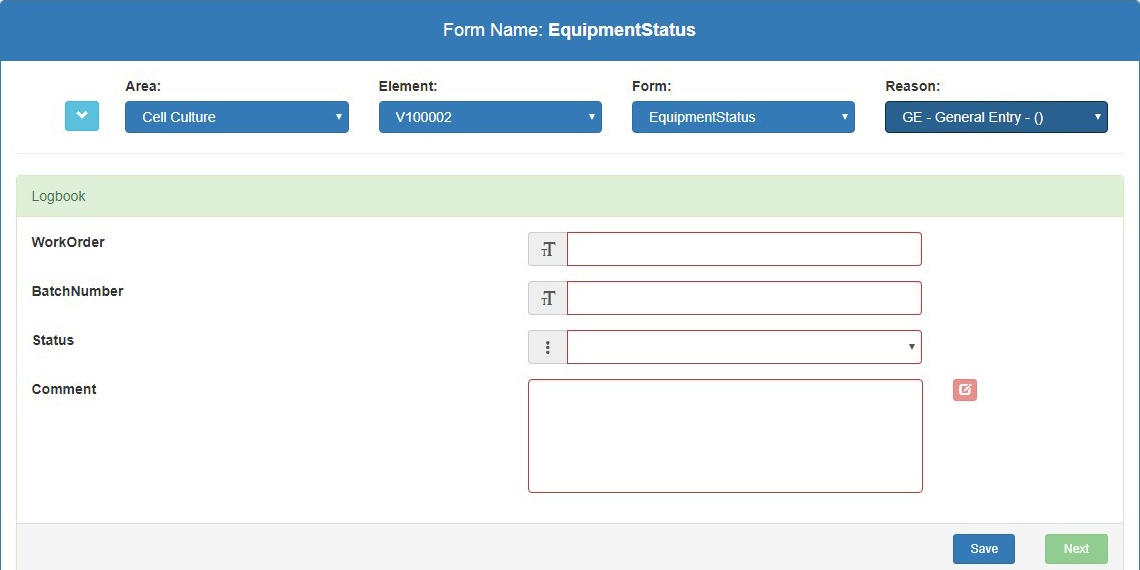 Form Configuration
Easy to use designer

No programming necessary

Advanced Scripting for 3rd party integration

Create forms with different field types to capture a host of different data types including files and images.