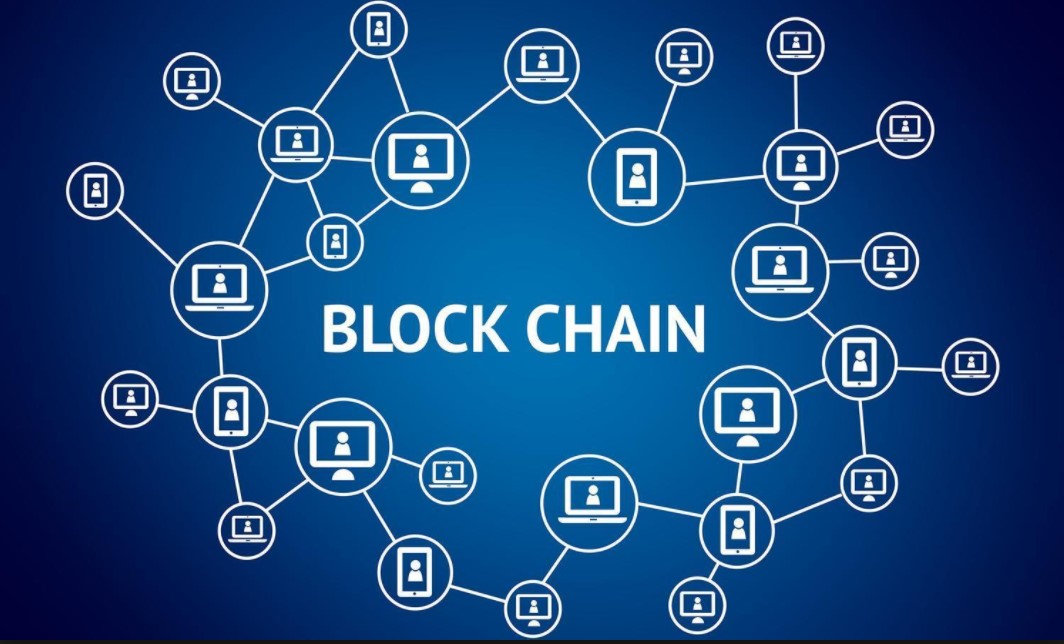 Blockchain
(Q1 2018)
eForms An Immutable Digital Ledger.
Does eForms Have Audit trails? Yes! With Blockchain technology the system is the audit trail when combined with a Public Blockchain like Ethereum or a Private Blockchain like Multichain. Every inserted automatic or form entry is saved as a new immutable record!
With eForms Lightning, Digital Assets can have information recorded against the item. Setting up the Asset with the 'Element Builder' is your first step to getting information on the Blockchain. Once a series of Forms are associated to the Element and data recorded against it, the transactions is then harvested and stored on the Blockchain. Never to be changed!
Bockchain delivers the best reliability and transparency.
Blockchain Advantages
Multi-node repetitive data storage

Multi-node verification of stored data. Data changed on one node can be 'out voted' and forced to reload the Blockchain with the correct data. Your data is safe and has integrity.

Store Asset information about everything in your plant on the Blockchain.

Encrypted and non-encrypted data on the Blockchain. For encrypted data, the eForms Lightning Wallet maintains your public and private keys so your data is always safe and can only be seen by the parties that are given access to the data.

Atomic Swaps – Asset information exchange – between other Private Blockchains.

Hardware Requirements
Uses low cost Unix (Ubuntu) servers for Blockchain hosting – self hosted

AWS and Azure Ubuntu Servers for cloud based nodes

Start with as little as three (3) nodes and expand your nodes at your own pace. Create a self-hosed / cloud blend of servers